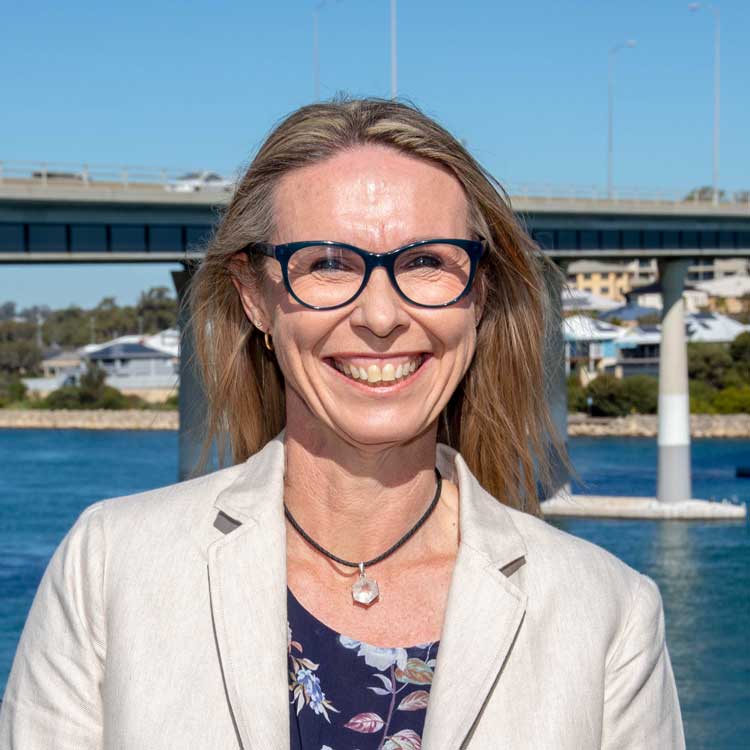 Hi, I'm Lisa Munday, your local Labor Member for Dawesville at the 2021 State Election.
I live here in Dawesville with my husband and two sons.
I've been a paramedic for 20 years, and I am a registered psychologist. I know how important quality, affordable healthcare is for our community. 
I worked on the front line during the Coronavirus pandemic, and saw firsthand the strength of Western Australians to get through the crisis. I'm proud that under the leadership of Mark McGowan, WA has led the way in the fight against COVID-19.
I want to join Mark McGowan's team to deliver for Dawesville and keep WA strong, invest in quality healthcare and put local jobs first.